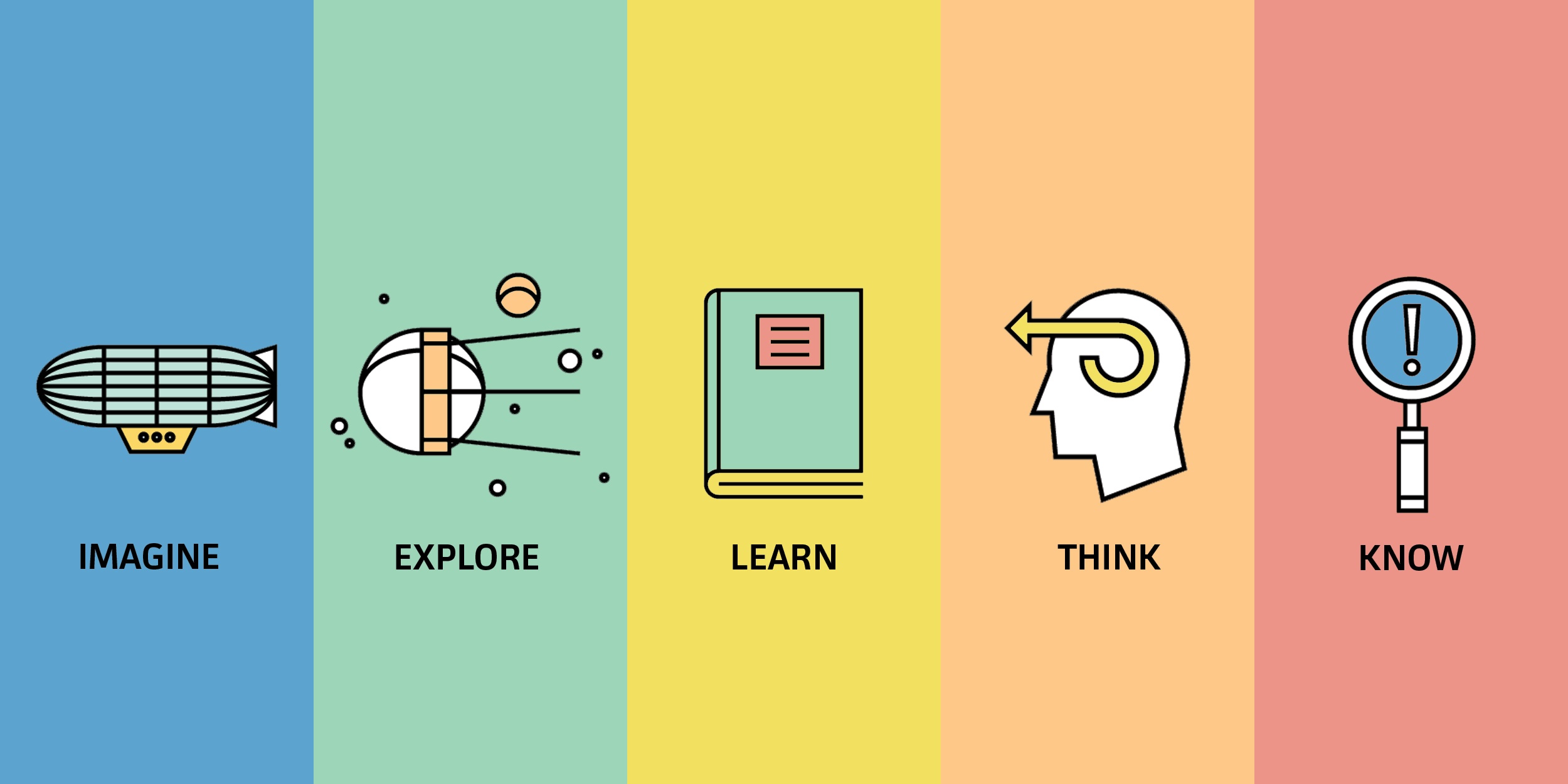 admin | November 16, 2017
Project Based Learning creates a desire for information and understanding that is purposeful and authentic.
Read more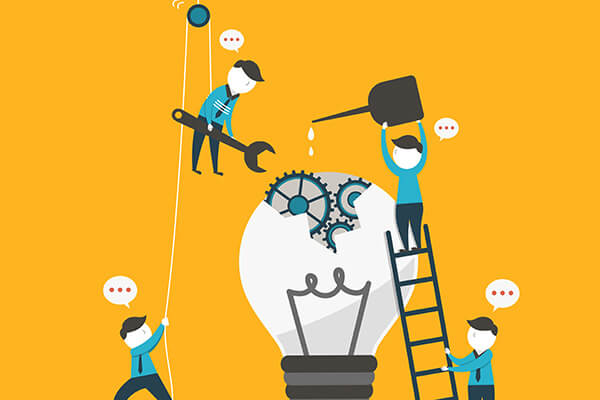 admin | November 3, 2017
One of my sons is very competitive. He will often choose to do "helpful" tasks only because he is trying to prove he is "better" than his brother. He also constantly compares his skill level to his siblings to show…..
Read more