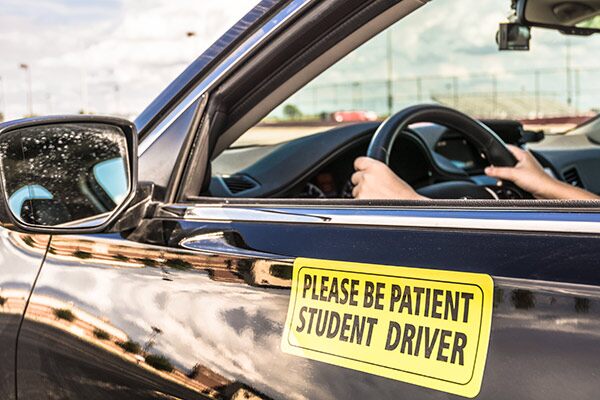 admin | February 27, 2020
The Veritas story is unfolding day by day. The goal is to move from being dependent on an adult to self and peer accountability. In order for authentic change to occur, students need to have agency within the solution.
Read more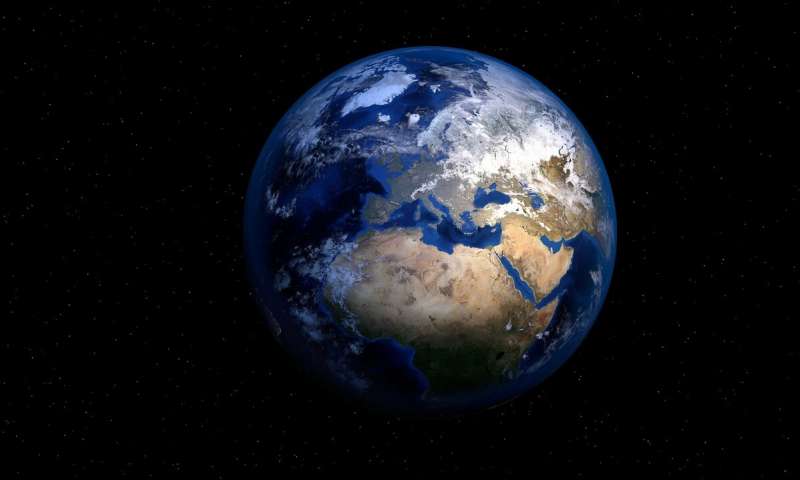 admin | February 26, 2020
Get to know our planet better. This was a project where our Blue Group studied Earth Science and dug deeper into all of the amazing parts of our planet.
Read more